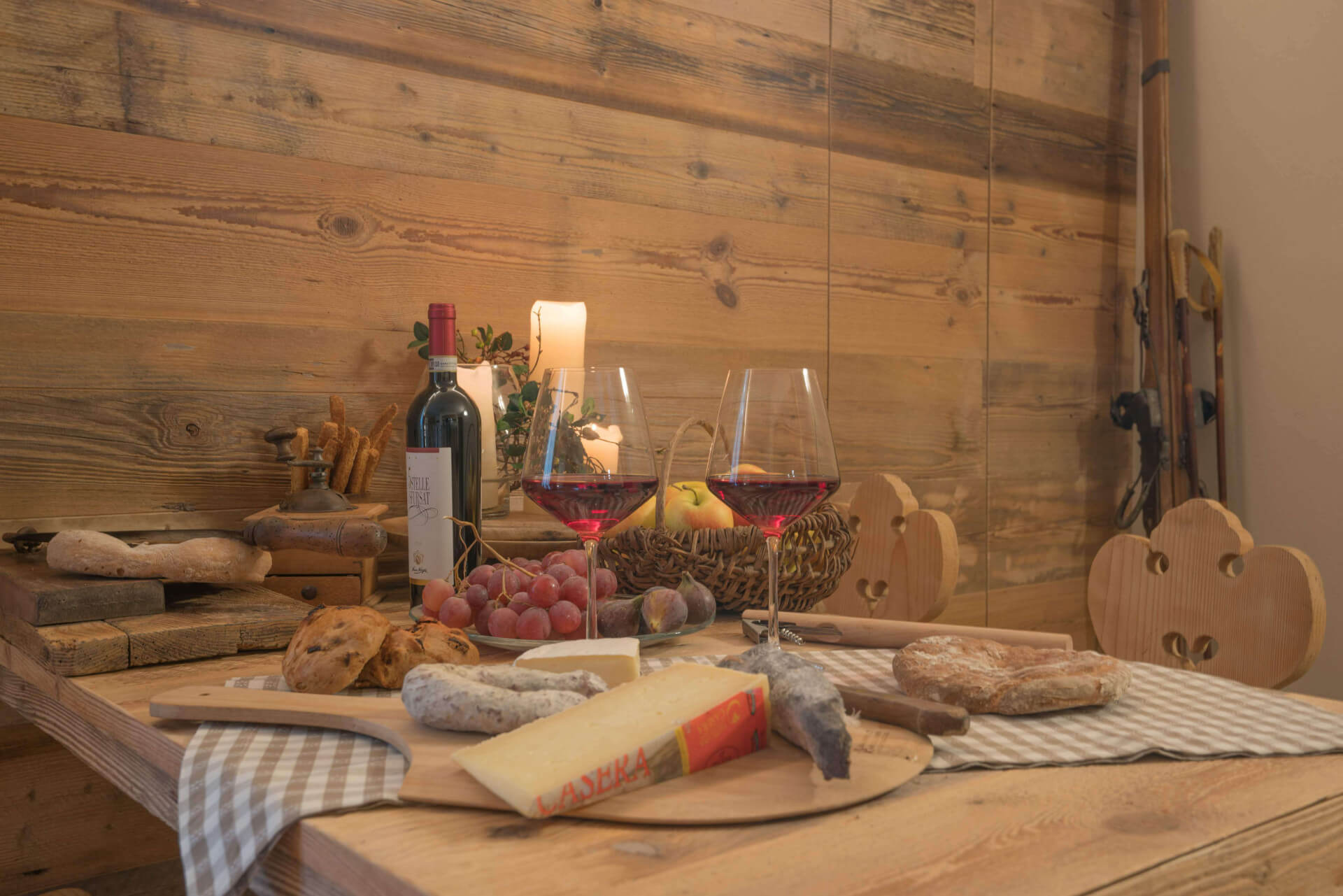 Al Baitin B&B – Santa Caterina Valfurva
Your holiday in the Alta Valtellina valley, combining nature and well-being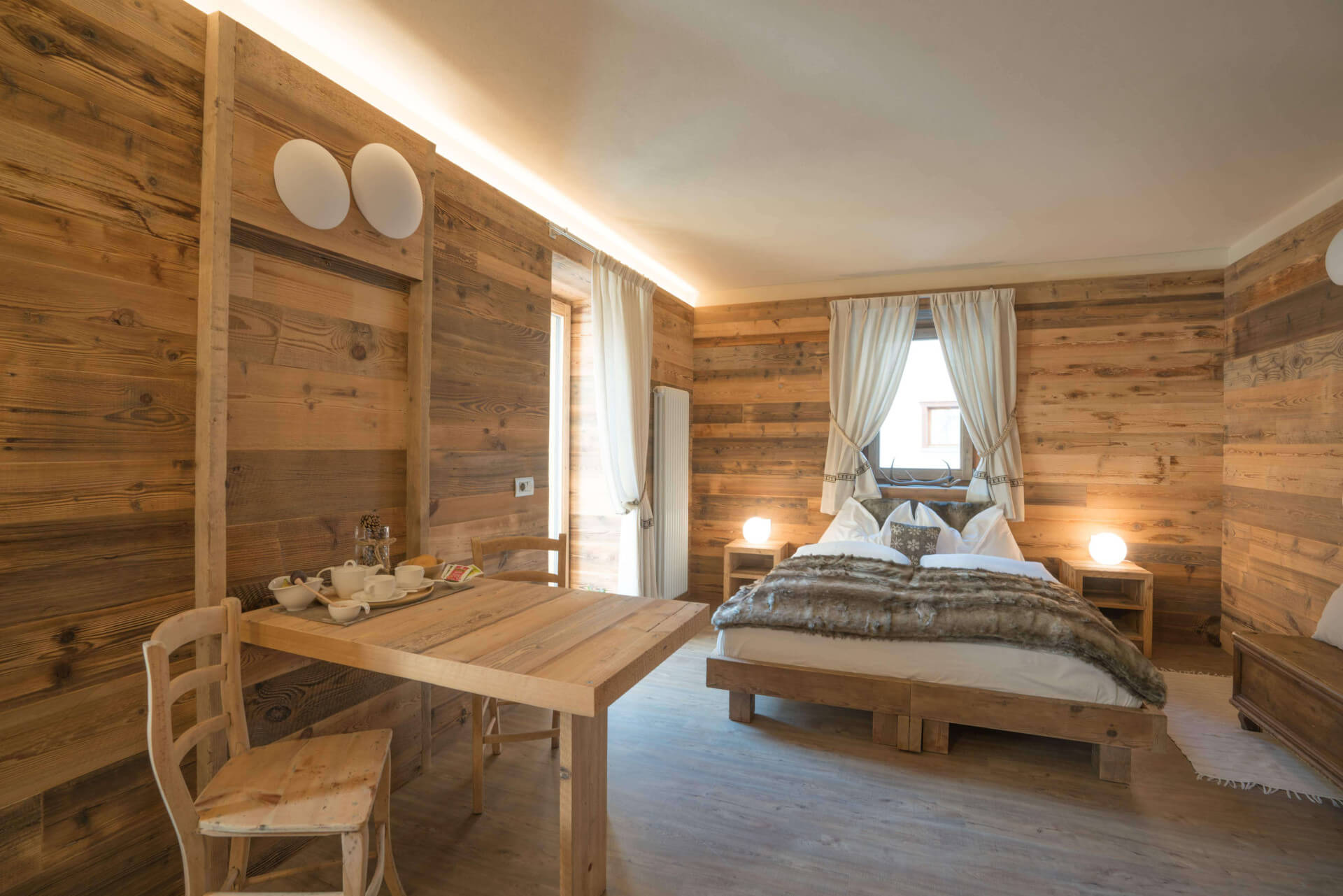 Al Baitin B&B – Santa Caterina Valfurva
Your holiday in the Alta Valtellina valley, combining nature and well-being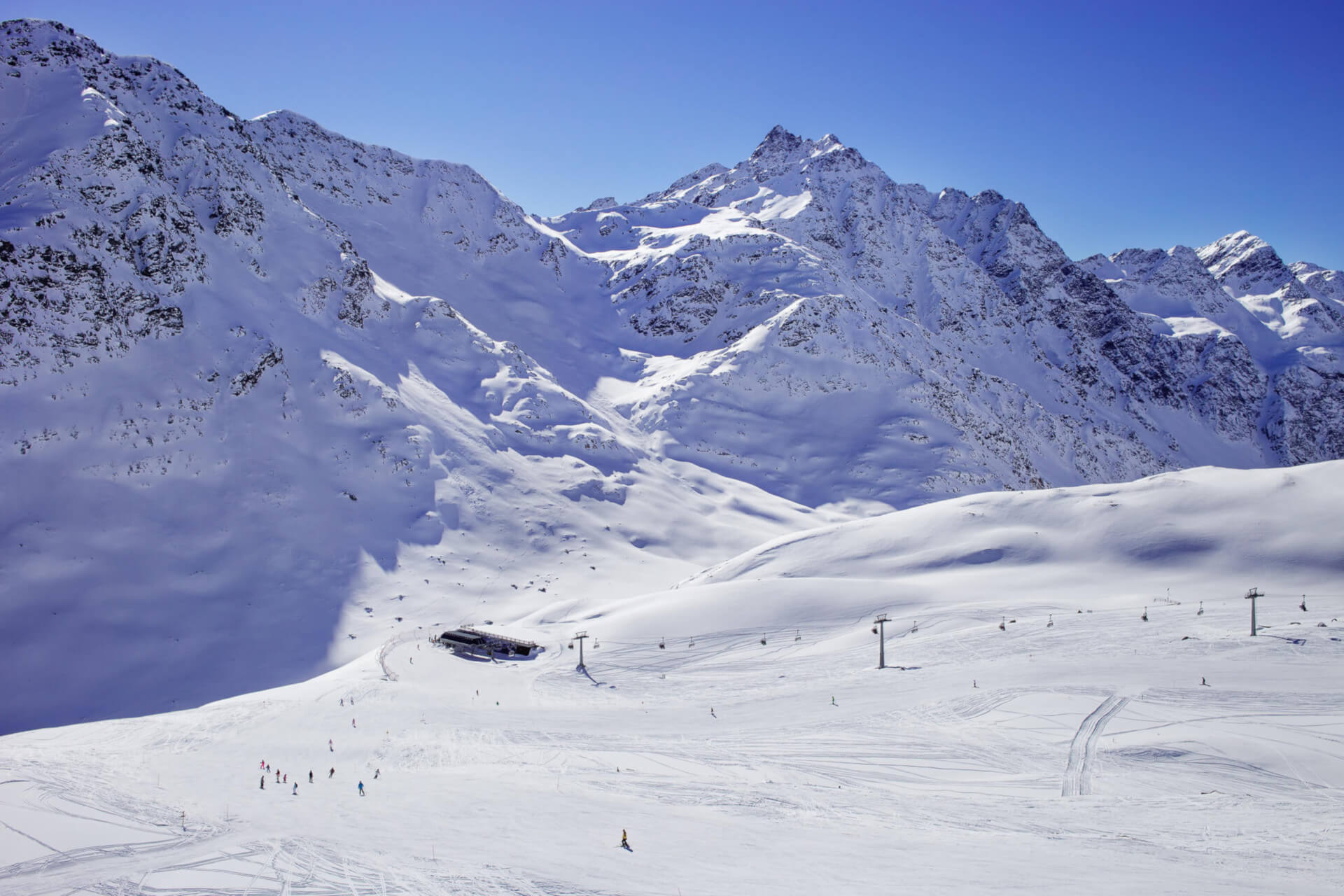 Al Baitin B&B – Santa Caterina Valfurva
Your holiday in the Alta Valtellina valley, combining nature and well-being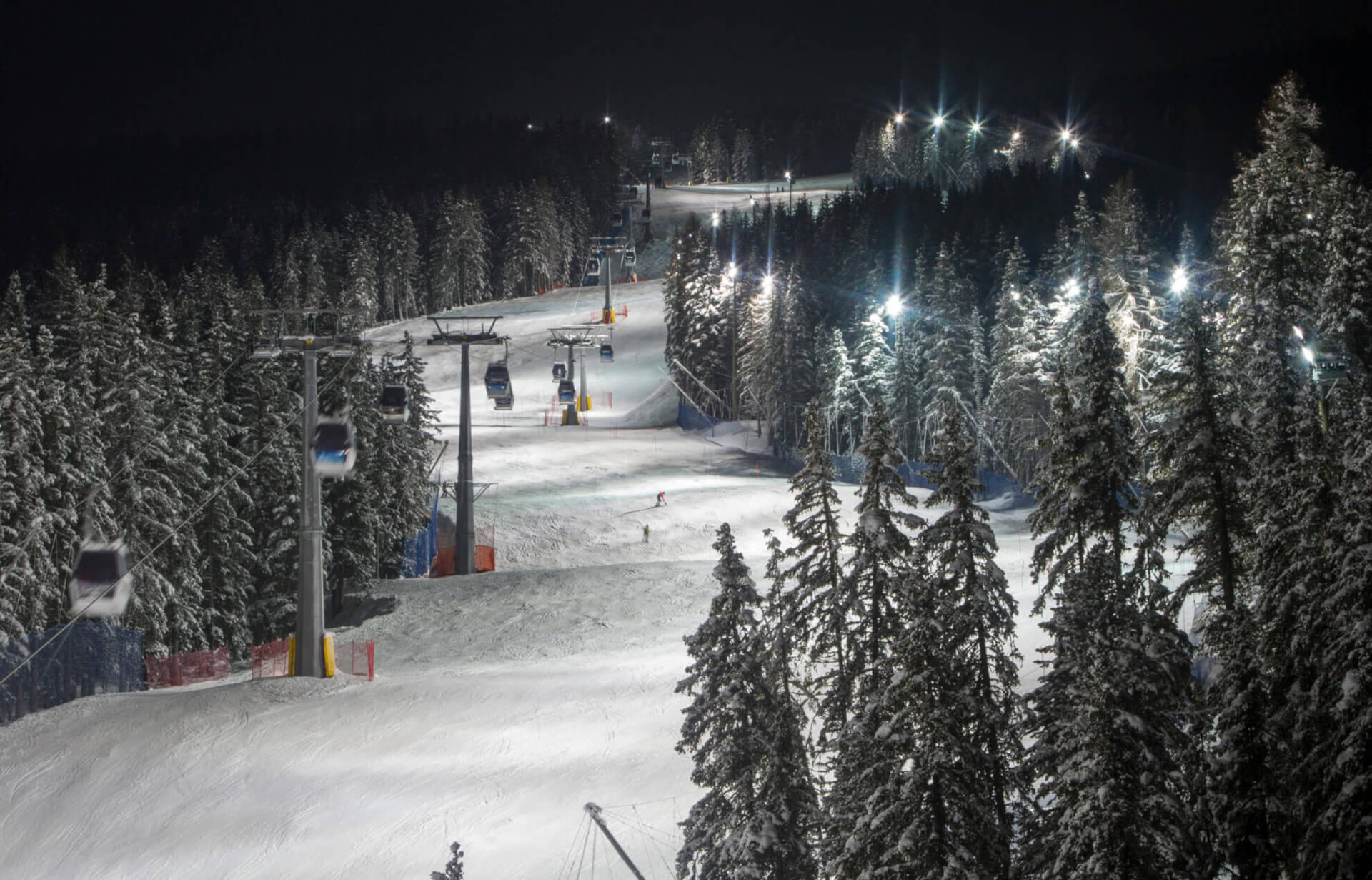 Al Baitin B&B – Santa Caterina Valfurva
Your holiday in the Alta Valtellina valley, combining nature and well-being
A new B&B in Santa Caterina Valfurva
Al Baitin B&B is the perfect destination for an unforgettable experience at the heart of the Stelvio National Park in the Alta Valtellina valley. Come experience a long tradition of hospitality and service at our establishment: a typical mountain lodge built from local wood and stone at the heart of Santa Caterina Valfurva during the first half of the nineteenth century. Our B&B has been totally renovated to showcase aspects of traditions from times gone by, and natural features from the local area. Guests can choose from a range of inviting rooms and apartments with a feel of yesteryear, complete with the very best amenities to satisfy any need. The perfect place to enjoy your holiday immersed in nature!
The Stúe
Al Baitin B&B offers several rooms and apartments complete with contemporary alpine furnishings and all the amenities you need for a comfortable stay: the natural features and traditional objects from Valtellina stand out, and locally sourced wood gives each room a warm feel.
The Stúe
Image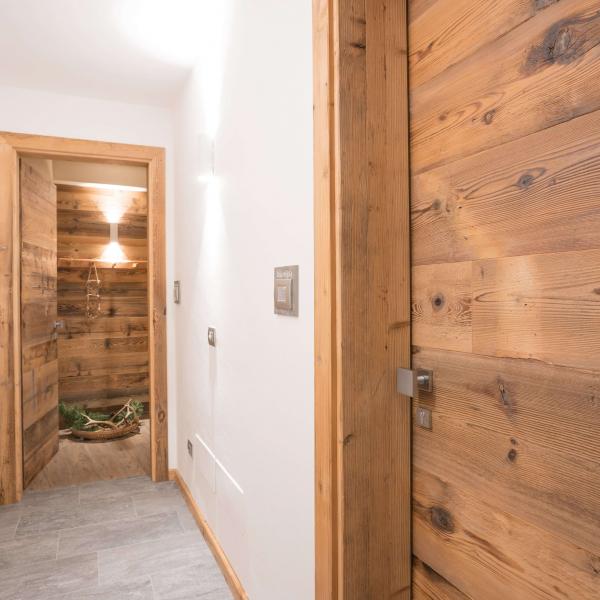 Image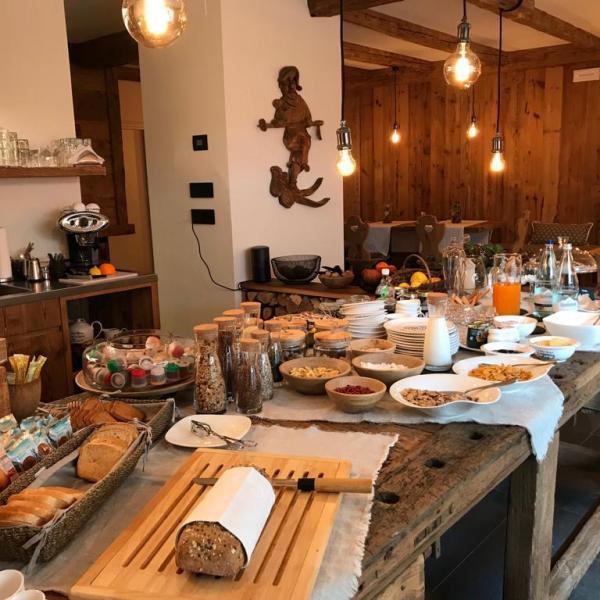 The Saléta
The Saléta
Every morning, the "Saléta"—a large ground-floor room overlooking the town—is full of tantalising aromas and enticing flavours. Come and enjoy a generous breakfast buffet with a wide range of freshly prepared food and drinks. When you are on holiday, every day counts: start each one off in the best way possible.
A holiday in the Stelvio National Park
Nestled in Valtellina, Santa Caterina Valfurva is located at the heart of the Stelvio National park, just a few miles from Bormio. There is no better opportunity to enjoy a truly unforgettable experience surrounded by nature. Whether you visit in summer or winter, there are a wide range of activities to enjoy.
Image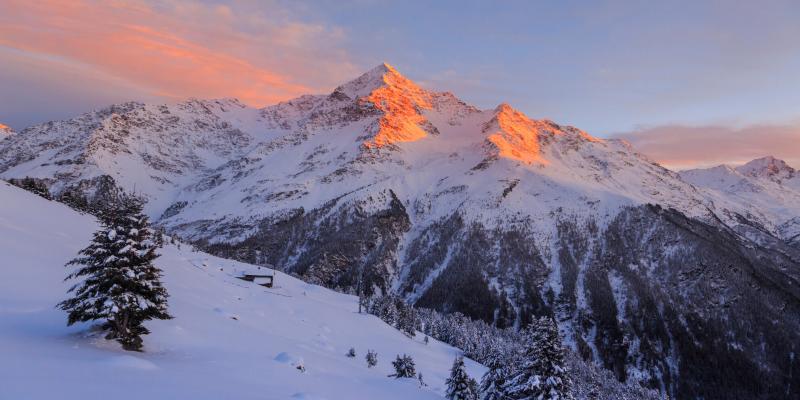 Image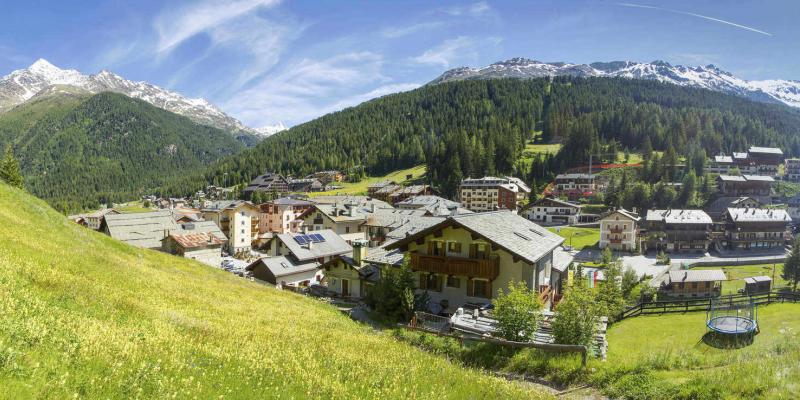 Offers
for your VACATION
Take advantage of exclusive promotions valid in this period: your journey in Alta Valtellina can become even more convenient and enrich yourself with special activities and experiences.
Le ultime dal
BLOG
Quali sono gli eventi in programma a Santa Caterina? Quali novità ti aspettano nel periodo della tua vacanza? Tieniti sempre aggiornato con le news del nostro blog.
Al Baitin B&B boasts a perfect location, right in the centre of Santa Caterina Valfurva (just 7.5 miles from Bormio) with garage and parking spaces available, a stone's throw away from the main places of interest and useful facilities, from skiing pistes to shops, and pathways to ski lifts. Your welcome drink is waiting!